1oClock Multimedia
Helping you achieve your goals through videos, slide decks, and more
Watch Video
Contact Us
Scroll down to view our services
Animated Videos
Animated videos are our #1 service because our clients realize the power of a compelling video that keeps the viewer watching! We offer both non-custom animation (when you need to keep your costs down) as well as custom animation (where all of the artwork is done from scratch). Whatever your needs, we can assist you with them.
View Animation Portfolio
Screen Capture Videos
"Screen Capture" videos are generally comprised of recordings of an actual computer or TV screen. The most common application of this process is for tutorial videos. In today's day and age, people have shown a significant preference towards watching a tutorial video instead of reading text to learn how to do something. However, Screen Capture videos can also be a very economical way to create a short video for your website, even if it's not a tutorial. The reason these videos are more economical is because you don't have to shoot any live video and you don't have to spend a fortune on stock images/graphics because all of the imagery for your video already exists…it's your website!
View Screen Capture Portfolio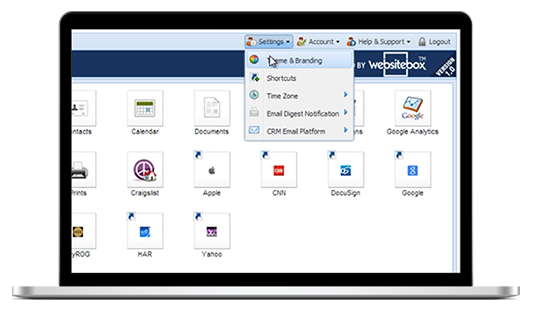 Other Services
We strive to offer our clients the full suite of multimedia products. This means not just videos, but slidedeck design, motion graphic template customization, live video editing, voice talent, slideshows, and more. Click below to view samples of our multimedia offerings.
View Portfolios
Free Consultations
Not every video is right for every client. Is screen capture for you? Animation? Live video? How long should the video be? Should you do more than one video? Whatever your questions, we have the answers and will walk you through the process, helping you to determine the solution that is right for you.
Contact Us

Keywords: tutorial video, animated video, ephipheo video, whiteboard video, infographic video, screen capture video, screen capture tutorial, professional screen capture, voiceover artist, slidedeck video, powerpoint video, keynote video, camtasia video, screenflow video, video editing, Google+